Corridor project, Germany
Germany's electricity supply is becoming "greener" every year. The share of renewables in electricity consumption has steadily grown over the last few years. By 2025, 40-45% of electricity consumed in Germany is to derive from renewables and by 2050 it will be 100% generated by renewable sources.
The German Corridor projects are important contributors to the energy transition, also called the "Energiewende".
The SuedOstLink will play an important role in securing the power supplies to southern Germany over the coming decades. In total the link comprises of 1,100 km cable divided in 5 lots. NKT has been awarded 3 of the lots, covering the northern parts of the link.
NKT President and CEO Alexander Kara says: – I am very pleased that we have booked our largest high-voltage DC order ever by getting a significant part of the SuedOstLink project. This underlines our role as a key partner in the green transformation of Germany. We have worked with 50Hertz on a number of large high-voltage power cable projects over the years, and I am excited that our leading expertise and know-how within 525 kV XLPE high-voltage DC technology is once again recognized by one of our key customers.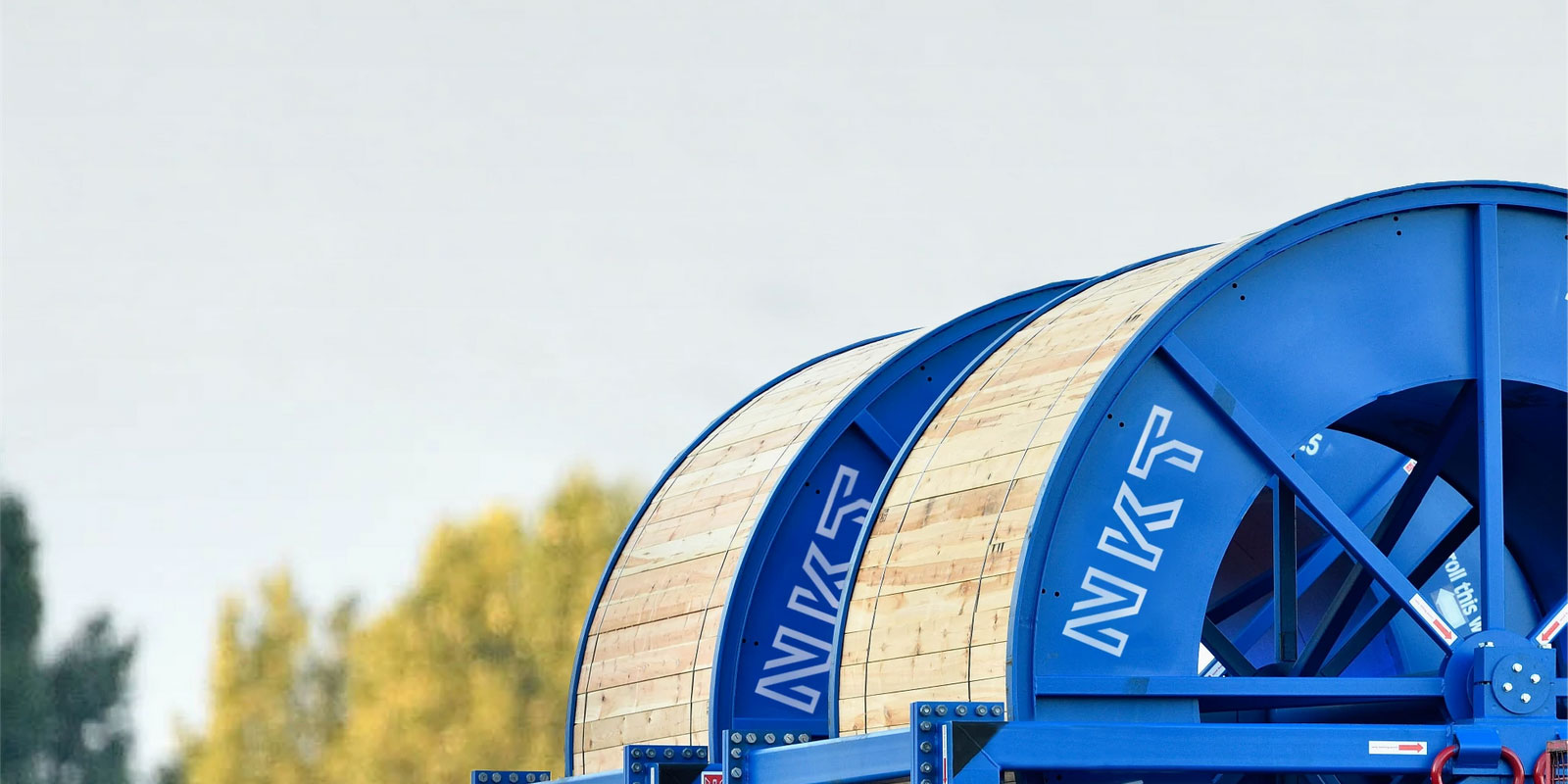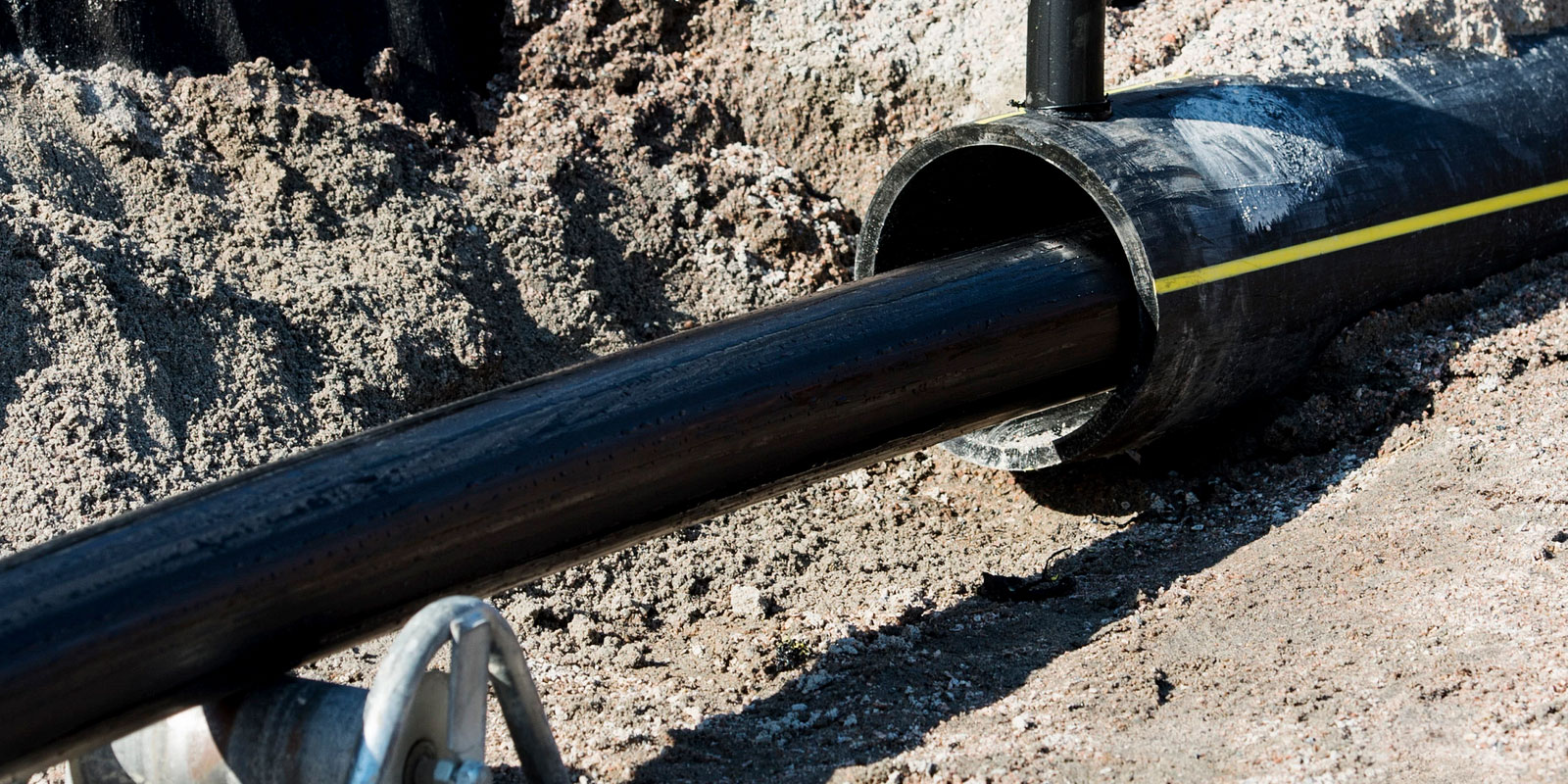 The 2 GW SuedOstLink will cover a total of 580 km, from Saxony-Anhalt to Bavaria.
NKT has been awarded the cable and installation contract by the German transmission system operator 50Hertz. The world's first large commercial 525 kV HVDC XLPE underground cable systems delivered by NKT will cover a route length of approx. 275 km. It will transmit up to 2 GW of power and is important to cover the need for electricity transport in southern as well as northern Germany. In the north of Germany electricity from wind-turbines is produced in large amounts while powerful nuclear power plants in southern Germany will phase out during the coming years.
High voltage DC (Direct Current) cables are ideal for efficient, long-distance power transmission with very low losses. By utilising a cross-linked polyethylene (XLPE) insulation material for the extruded HVDC cable system, it enables power transmissions at significantly higher voltage levels than previously possible. This mean that more renewable power can be efficiently transmitted from the area of generation to the area of consumption.
NKT has a strong footprint in Germany, with facilities in Cologne, Nordenham and Berlin and is therefore ideally located to supply and install the needed solutions for these large corridor projects.
The NKT high-voltage cable factories are powered by 100% green electricity and NKT reduces the environmental footprint even further by mechanical recycling of XLPE material. This contributes to the low carbon footprint of the HVDC XLPE cables over the lifetime and a sustainable power transmission.